THE AEVOS VISION
We are proud UK manufacturers of innovative sporting products.
We have a wide range specialist knowledge and manufacturing capabilities here in the UK.  As you can tell our website is currently under contsruction but please come back soon for more information as it is being updated daily.
We would love to here from you, so please don't hesitate to contact us.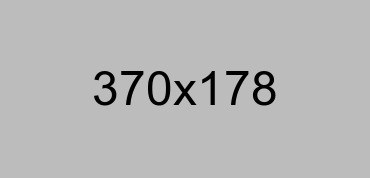 AEVOS VALUES
We care about our staff, customers and the enviroment.  We are responsible manufacturers and employers putting our customers and our people at the top of our priorities.
We believe that if we look after you and our people then we are all winners.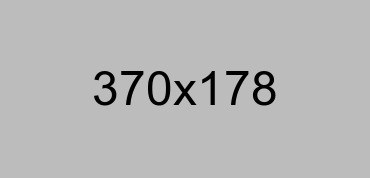 The AEVOS MISSION
Its simple, top quality service, top quality products, simply the best solutions to all of your manufacturing needs.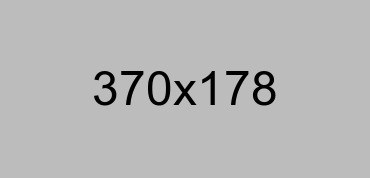 24/7 availality
You can contact us by email or via our contact form at any time, we are also available on the phone Monday-Thursday 9-5pm or Fridays 9-3pm.
AEVOS CLIENTS, PARTNERS, MEMBERSHIP and AFFILIATIONS